Don't let being gluten free keep you from enjoying a luscious spread this Chinese New Year! Here are 9 gluten free Asian recipes you need in your life.
Must-Try Gluten Free Asian Recipes
In our house, Chinese New Year is pretty much a big deal when it comes to foreign holidays. We're huge fans of a bit of stir fry, some chicken and sweetcorn soup, sticky ribs and of course fried rice, so when Chinese New Year rolls around, we fully indulge. Three years ago, I teamed up with Amoy to provide a stunning
gluten free Chinese buffet
to celebrate the holiday, but this year, I wanted to share some of the internet's go-to gluten free Asian recipes!
Chinese New Year is celebrated in many countries including mainland China, Hong Kong, Macau, Taiwan, Singapore, Thailand, Indonesia, Malaysia and the Philippines, so I've assembled a collection of gluten free recipes from across these cultures. Any of these would make an excellent feast for your celebration.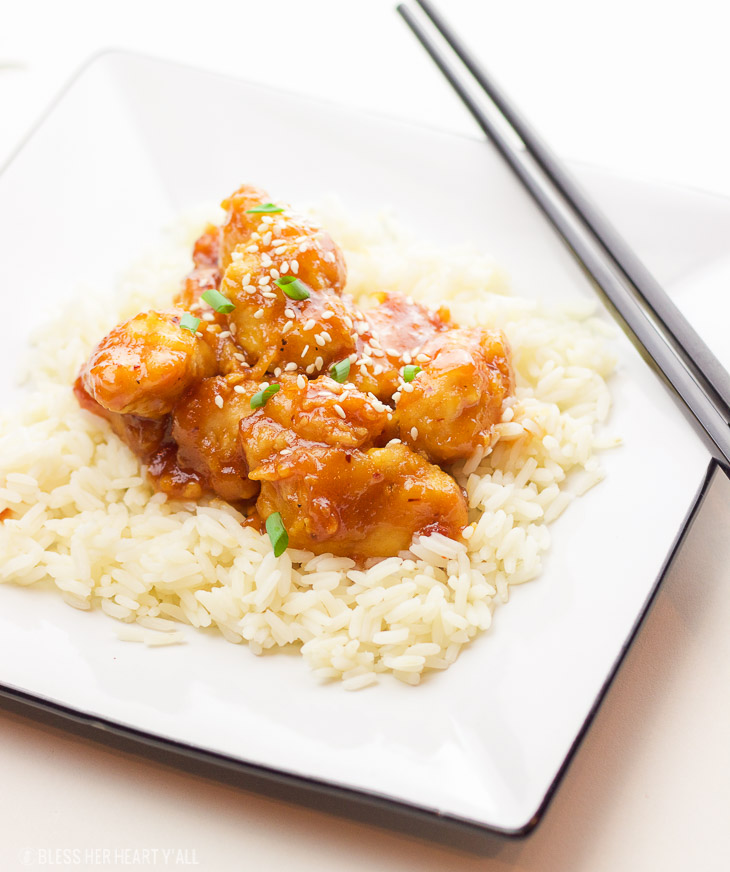 If you get stuck with any of these recipes or want to experiment with trying your own, here are a couple of tips on swapping traditional ingredients for gluten-free alternatives in Asian recipes:
Replace gluten-filled soy sauce with delicious gluten free soy sauce. My favourite is Kikkoman's Tamari,
Replace gluten-filled wheat based noodles like Lo Mein, Chow Mein, Udon, Ramen and Soba with gluten-free rice noddles such as Rice Vermicelli, Chow Fun, Rice Paper and Silver Needle.