If you stopped by for Tasty Tuesdays:
& while you're here, why not check out some of my latest posts? There's: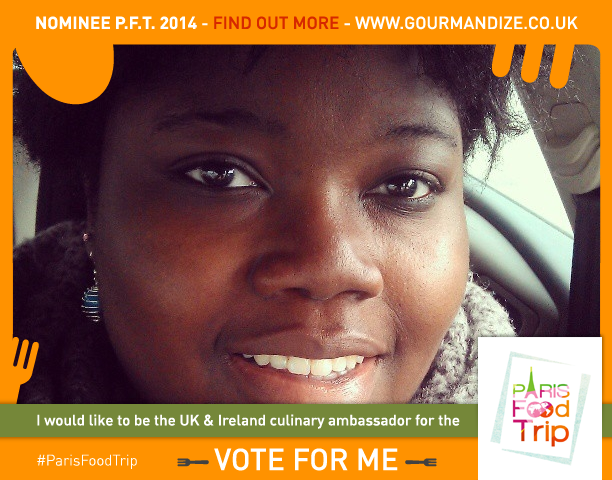 Just click the photo to go vote for me!
Also, I've made some changes to my RSS weekly email service! Be sure to update your subscription so you don't miss a single email!